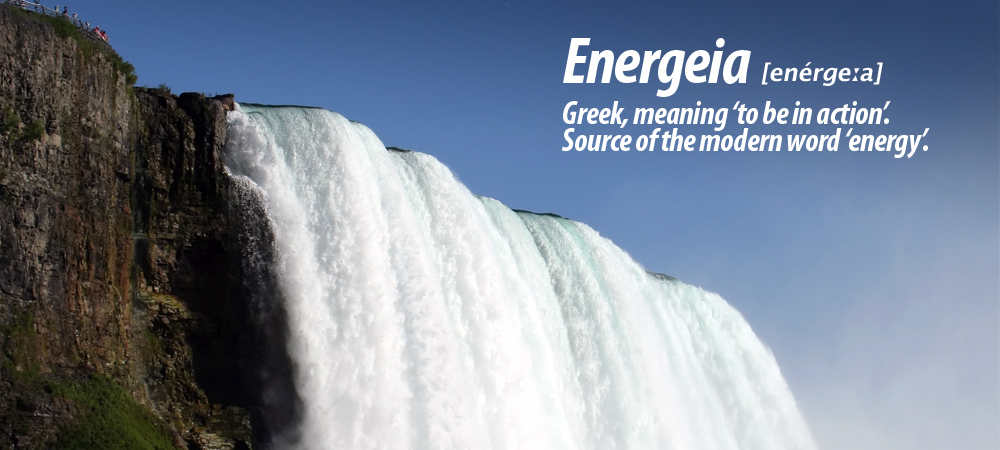 About the Company
Established by Electric Vehicle (EV) enthusiasts, the scientists and engineers of Energeia Labs are constantly working on practical solutions for the widespread adoption of EVs.
The key thrust that we are focusing on is a novel integrated liquid-cooling/ heating enclosure (patent granted), which can be integrated with existing Li-ion battery cells, for a light and efficient swappable battery pack solution. This has widespread applications for EVs and energy storage. From research and development to prototyping and testing: we are involved in every stage of the process.
Behind the Name
Energeia [enérɡeːa] – a word, in its original Greek form, meaning 'to be in action'. It is the origin of the modern word 'Energy'.
The company's philosophy is derived from its etymology:
Energy
Vigour
Work
Practice
Actuality
Clarity and Vividness
Pleasure and Happiness of the Body and Mind
It is with these principles that we continue forward in Electric Vehicle energy technologies.